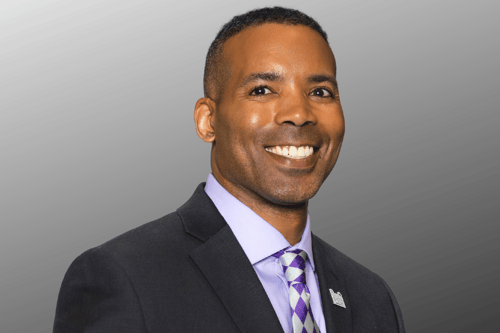 Michael Pope "The Coach's Tech Guy'
Are you looking for a unique perspective on technology, leadership, and personal growth for your podcast? Look no further than Michael J. Pope Jr., the Coach's Tech Guy. With over two decades of experience in the IT industry and a successful career transition into leadership coaching, Michael offers a wealth of knowledge and firsthand experiences. His journey from software developer to people developer is not just inspirational, but also packed with teachable moments for your listeners.
Invite Michael to your show and let him share his insights on overcoming technological challenges, embracing leadership roles, and balancing professional success with personal fulfillment. Your listeners will benefit from his practical advice and motivational journey.
Don't miss this chance to add a fresh, engaging voice to your podcast. Contact us today to schedule Michael J. Pope Jr. for your next episode!